Workshop: "Everything You Need to Know About Story Structure You can Learn from Where the Wild Things Are." led by Janet Burroway
June 9, 2019 from 2:00 pm

-

3:00 pm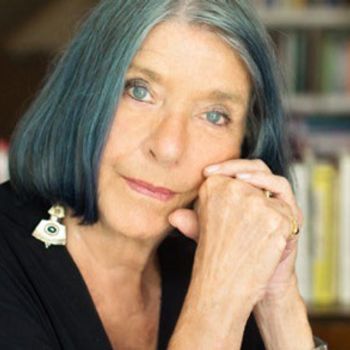 Everything you need to know about story structure you can learn from Where The Wild Things Are. On the surface this seems like a fairly simple children's picture book, but Maurice Sendak is a sophisticated storyteller and you can take ten fundamental lessons from the way he structures his story. Janet Burroway, author of the best-selling Writing Fiction: A Guide to Narrative Craft, will talk about these lessons and will share some of her own. Fiction writers of all ages and stages are welcome to join in.
Janet Burroway is the author of plays, essays, poetry, children's books, and eight novels, including The Buzzards, Raw Silk, Opening Nights, Cutting Stone, and Bridge of Sand. She also edited the collection A Story Larger than My Own. She is Robert O. Lawton Distinguished Professor Emerita at Florida State University.
Don't forget to bring pen and paper!