The Best Chicago Writer Whose Name You Don't Know: Miles Harvey, Carolyn Alessio and Emily Olson-Torch
June 8, 2019 from 11:30 am

-

12:30 pm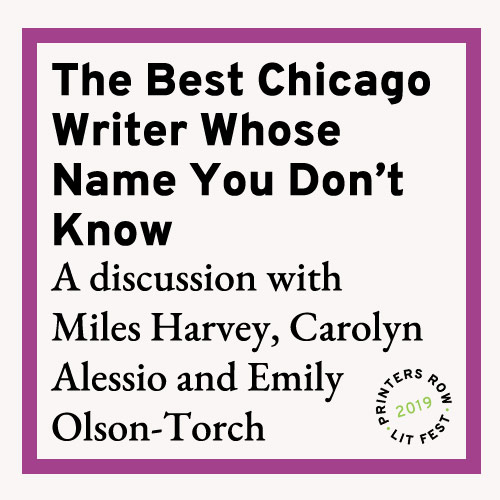 This panel probes a fascinating story of literary revival. When the award-winning essayist Rafael Torch died at age 36 from a rare form of cancer in 2011, his career was just beginning to take off. Now, thanks to the work of creative-writing students at DePaul University, his memoir has been published for the first time. More than 15 years in the making, The Garcia Boy explores issues that are more pressing than ever. As the son of an undocumented Mexican immigrant, Torch asks unsettling questions about what it means to be an American, and how a person gains–or fails to gain–that identity.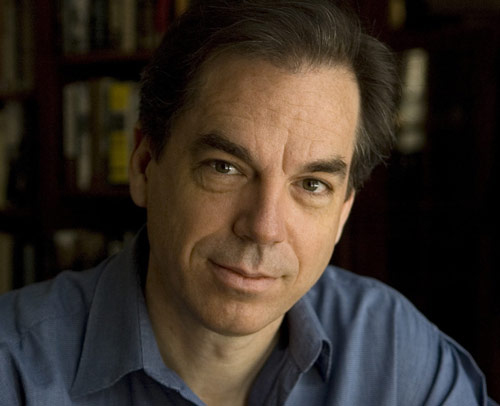 Miles Harvey is the editor of The Garcia Boy and a founding editor of Big Shoulders Books. His other work includes The Island of Lost Maps, a national bestseller, and The King of Confidence (forthcoming, Little, Brown and Company). He is an associate professor of English at DePaul.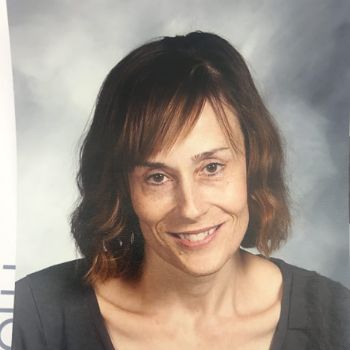 Carolyn Alessio is a writer and teacher on Chicago's Southwest Side. Her fiction has appeared in the Pushcart Prize Anthology and two of her essays were short-listed for Best American Essays.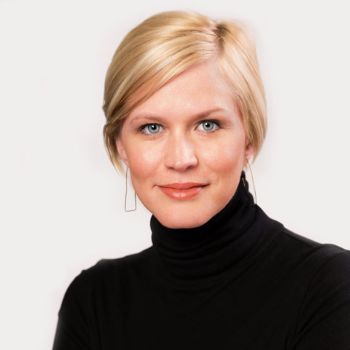 Emily Olson-Torch is the vice president of e-commerce at Honey-Can-Do, a multinational manufacturer of home storage and organization products. This job gives her the opportunity to work with student interns from Chicago's Cristo Rey Jesuit High School, where her late husband taught.