Telling the Buried Truths: The Histories of African-Descended People in Early Illinois, 1720-1830 with Anna-Lisa Cox, The Bone and Sinew of the Land and M. Scott Heerman, The Alchemy of Slavery, Larry Curry and Steven Cole
June 8 @ 1:00 pm

-

1:45 pm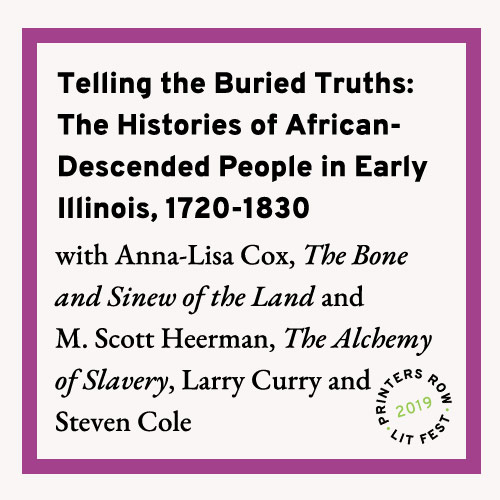 Long before there was a city of Chicago there were thousands of African-descended people in Illinois and across the Midwest. Many were free, but some were enslaved and stayed that way despite laws that were supposed to make the region free. Larry Curry and Steven Cole, who are descendants of some of these earliest African American families to the Illinois Territory will tell the ways in which their histories have been denied. They will be joined by award-winning authors Anna-Lisa Cox and M. Scott Heerman, whose recent books, The Bone and Sinew of the Land and The Alchemy of Slavery work to bring these buried histories to light.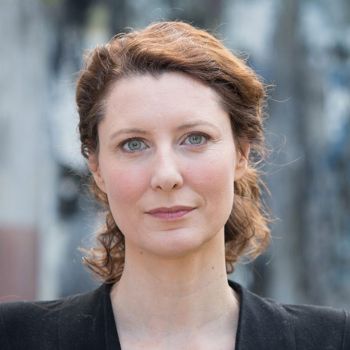 Anna-Lisa Cox is an award-winning historian whose newest book The Bone and Sinew of the Land was honored by the Smithsonian Magazine as one of the best history books of 2018. She is currently a fellow at Harvard's Hutchins Center.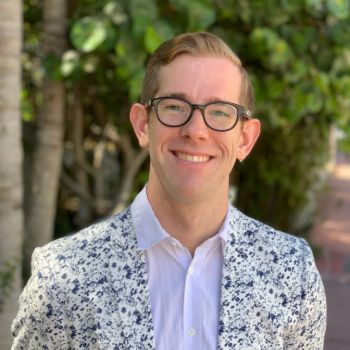 Scott Heerman teaches history at the University of Miami. He has received fellowships from the NEH, The Huntington and Newberry Libraries, and he is the author of The Alchemy of Slavery (2018)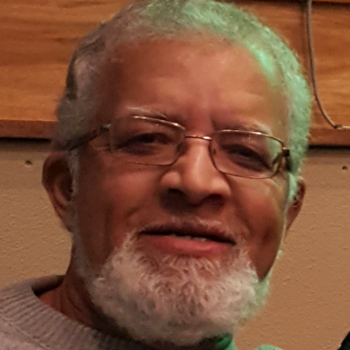 Larry Curry is a seventy year old descendant of several early Black settlers. They came as ex slaves, free Blacks, Mulattoes, and servants. These ancestors bought property, cleared wilderness, and became good farmers. They built their own churches and schools and became known as "The Bone And Sinew Of The Land".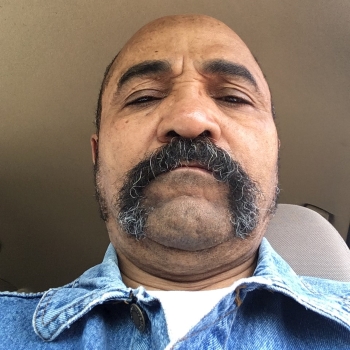 I am a descendant of Free African American Pioneers who settled in Indiana and Illinois. Several of the men were Rev War and War of 1812 Veterans.