National Book Critics Circle: Who's a Critic? Walton Muyumba and Elizabeth Taylor in conversation with Carlos Lozada
June 8, 2019 from 1:00 pm

-

1:45 pm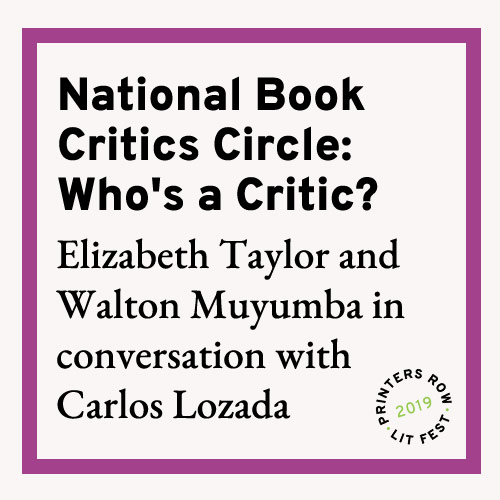 Before Washington Postcritic Carlos Lozada won the Pulitzer Prize in Criticism, he won the NBCC's Nona Balakian Prize for Excellence in Reviewing. Lozada will appear in conversation with Board members who awarded him that prize: Walton Muyumba and past President Elizabeth Taylor. They will discuss book criticism in the age of Goodreads and Amazon, and why it matters.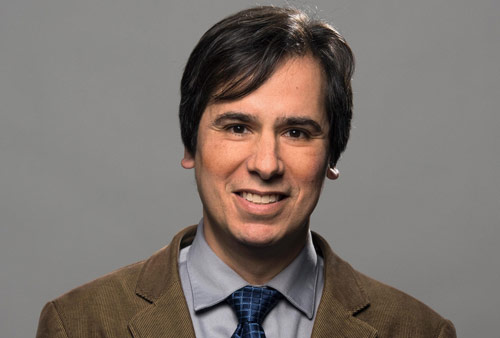 Carlos Lozada is The Washington Post nonfiction book critic and the winner of the 2019 Pulitzer Prize for Criticism. He was also named a Pulitzer finalist in 2018 and received the 2015 NBCC citation for excellence in reviewing. Carlos previously served in several editorial roles across The Post's newsroom.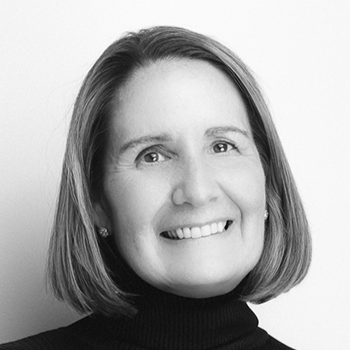 Elizabeth Taylor, past president of the National Book Critics Circle, is co-author of American Pharaoh: Mayor Richard J. Daley – His Battle for Chicago and the Nation with Adam Cohen. Together they founded The National Book Review. She has chaired five Pulitzer Prize juries, including 2019 Fiction jury and co-chaired this year's Harold Washington Literary Award, after serving three times previously. Long-timeTime Magazine Correspondent, and Chicago Tribune Literary and Sunday magazine editor, she currently serves as Literary Editor at Large.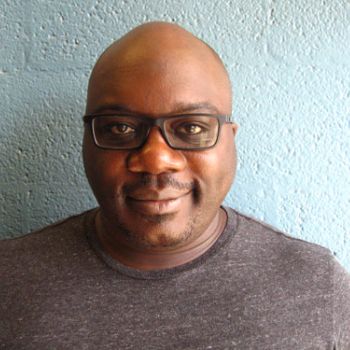 Walton Muyumba's writes criticism for several outlets, including The New York Times Book Review and The Atlantic. He's interim Director of Creative Writing at IU-Bloomington and sits on the NBCC Board of Directors. Muyumba's the author of The Shadow and the Act: Black Intellectual Practice, Jazz Improvisation, and Philosophical Pragmatism.