The Guild Complex presents Exhibit B: Exhibit B is an experimental performance series featuring accessible, multimodal art by diverse, community-conscious artists in Chicago and beyond. Exhibit B is presented by the Guild Literary Complex, a 30-year-old grassroots literary arts organization, and curated by J. Howard Rosier, James Stewart III, Ian Wojcikiewicz, and Alex Wells Shapiro.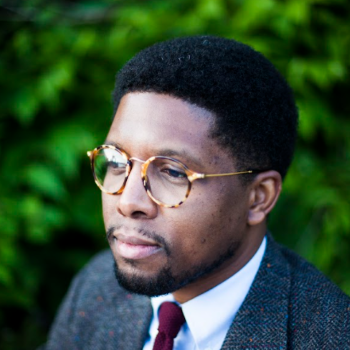 J. Howard Rosier (Host/Co-curator): J. Howard Rosier's writing has appeared in The New Criterion, Art in America, Kenyon Review, Bookforum, 4Columns, Poetry, The Nation, and elsewhere. He is a board member of the National Book Critics Circle and a lecturer in the New Arts Journalism Department of the School of the Art Institute of Chicago.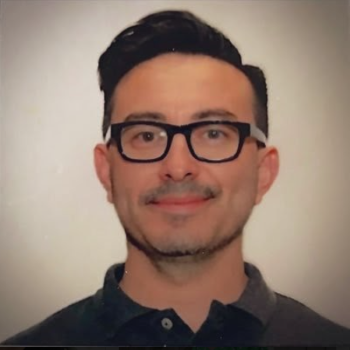 Ruben Quesada (Reader/Performer): Ruben Quesada is the author of Revelations, Next Extinct Mammal, and translator of Selected Translations of Luis Cernuda. He is a blogger at The Kenyon Review, host of the monthly literary broadcast Mercy Street Readings, and serves on the board of the National Book Critics Circle.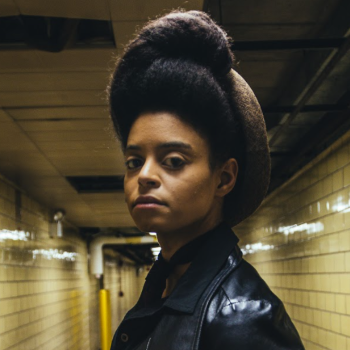 Mojdeh Stoakley (Reader/Performer): Mojdeh Stoakley is an award-winning writer, performer, and trauma-informed educator. They've performed/taught all over the US, UK, Europe, and Turkey, and featured the BBC, Button Poetry, Warner Bros, WBEZ, and SlamFind. 2019+2021 nominee for "Best Spoken Word Artist" at the Chicago Music Awards, and named a Writer to Watch by Guild Literary Complex. For more info mojdehstoakley.com or @themojdeh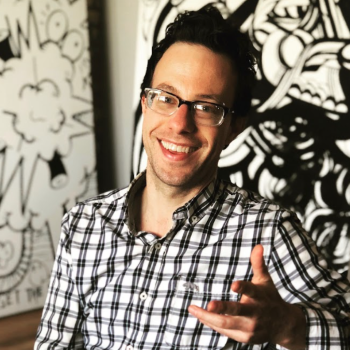 Nick Ward (Reader/Performer): Nick Ward is an essayist, arts administrator, and long-time company member with 2nd Story, a Chicago-based storytelling collective. His first book, ALL WHO BELONG MAY ENTER, won the 2020 Autumn House Press Nonfiction Prize. He lives in Chicago and is an organizer with the 48th Ward Neighbors for Justice.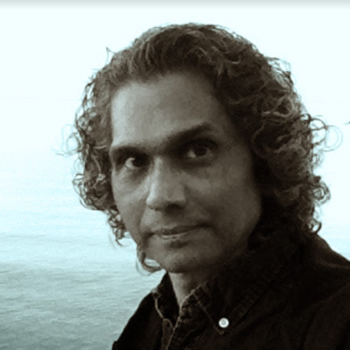 Ignatius Valentine Aloysius (Reader/Performer): Ignatius Valentine Aloysius earned his MFA in Creative Writing from Northwestern University. Born and raised in India, he is a naturalized U.S. citizen and lives in Evanston with his wife. He is the author of the metafictional novel Fishhead. Republic of Want (Tortoise Books, 2020).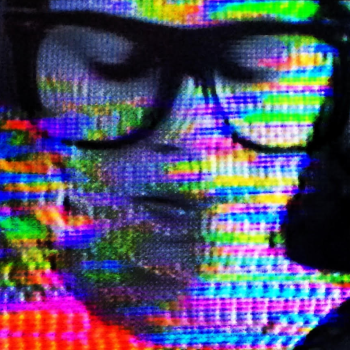 Sky Goodman (Reader/Performer): Sky Goodman is a new media artist, poet, and educator living in Chicago, IL. Their work has been exhibited locally and internationally and they are the author of Starfish (2018, Lettered Streets Press) and Deep Dream (2021, Sybil Press). Sky has an MFA in poetry from Columbia College.