Greg Borzo and Doug Sohn, Lost Restaurants of Chicago
June 8, 2019 from 1:30 pm

-

2:00 pm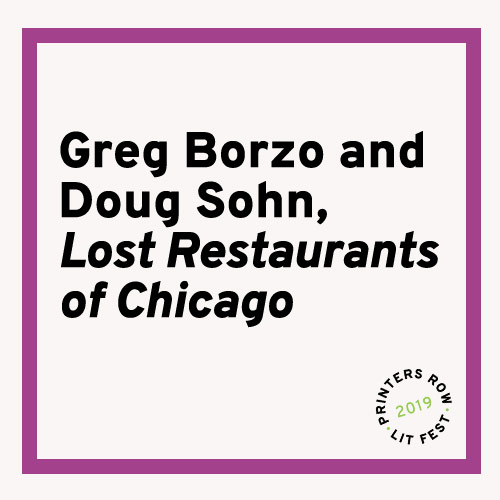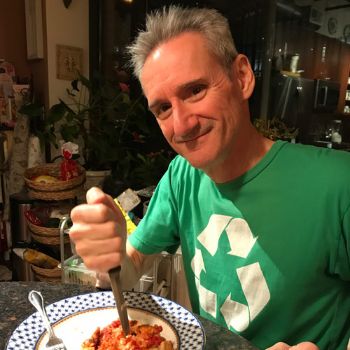 Greg Borzo is an award-winning writer whose books include The Chicago "L," Where to Bike Chicago, Chicago's Fabulous Fountains and Lost Restaurants of Chicago.
Borzo has worked at the American Medical Association, Field Museum and University of Chicago.
He conducts tours for the Chicago History Museum and lives in Printers Row.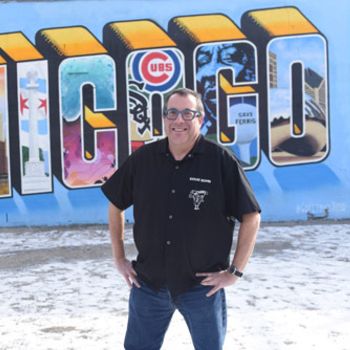 Doug Sohn has held at least 4 or 5 jobs in the food industry. One day a friend of his ate a bad hot dog, resulting in the opening of Hot Doug's, the Sausage Superstore, in Chicago in 2001. It closed in 2014. It was kinda famous in between.