History of Comics in Chicago: Chris Ware, Anya Davidson and Tim Jackson moderated by Jessica Campbell
June 9, 2019 from 2:00 pm

-

3:00 pm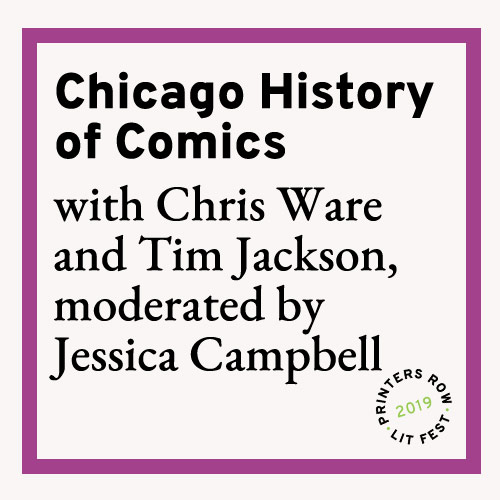 From bringing the color newspaper press to North America; to operating one of the most significant African American newspapers (The Chicago Defender); to inventing the daily newspaper strip; to acting as a major locus for the contemporary graphic novel movement, Chicago has always held an important role in the development and history of comics. Cartoonists and comics historians Anya Davidson (Band for Life), Tim Jackson (Pioneering Cartoonists of Color) and Chris Ware (Building Stories) come together to discuss the unique role that their shared city has played in the advancement of the comics field. This talk will be moderated by Jessica Campbell (XTC69).
Chris Ware is the author of "Building Stories" and a regular contributor to the New Yorker; included in the 8th season of the PBS program "Art in the 21st Century," an eponymous monograph was published by Rizzoli in 2017 and his "Rusty Brown Part I" will be published this fall.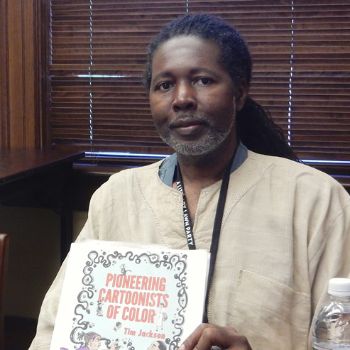 Author, cartoonist & Graduate of the Chicago Art Institute. Interest in cartoons and the individuals who create them. information about African American cartoonists was non-existent. I began to gather biographical information and samples of comics by Black cartoonists and published Pioneering Cartoonists of Color led to a 2016 book.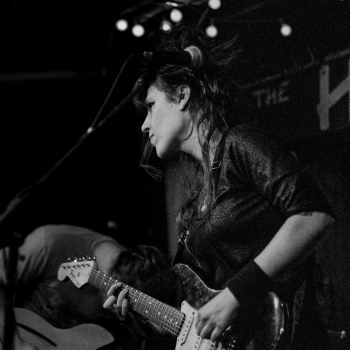 Anya Davidson is a cartoonist and musician living in Chicago. She is the author of several graphic novels, including Band For Life, published by Fantagraphics books.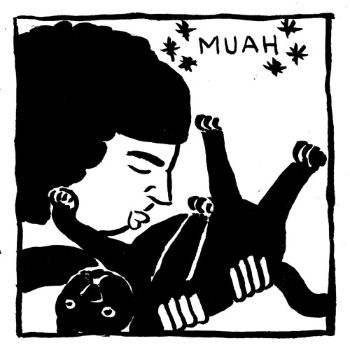 Jessica Campbell is a Canadian artist based in Chicago. She is the author of the comics Hot or Not: 20th Century Male Artists and XTC69, both published by Koyama Press, and her Chicago Works exhibition is on view at the Museum of Contemporary Art until July 2019.