Chicago journalist and novelist Dawn Turner, whose piercing and inspiring new book Three Girls in Bronzeville: A Uniquely American Memoir of Race, Fate, and Sisterhood has been named one of "The Best Books to Read This Fall" by Vogue Magazine, sits "in conversation" with the Rev. Amity Carrubba at 11 a.m. Sunday in Grace Episcopal Church's award-winning loft sanctuary. They'll discuss the powerful role family, faith and friendship play in shaping the tragedies and triumphs that often color the African American experience – and the importance of understanding the conditions that shape people's life choices. Afterward, join Dawn outside Grace Place, where she'll sign books for Lit Fest attendees.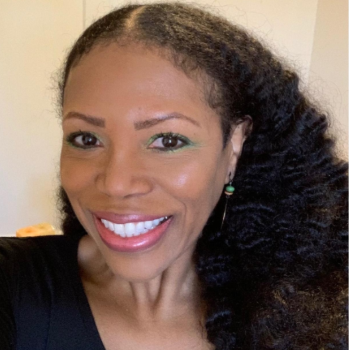 Dawn Turner, an award-winning journalist and novelist, is a former Chicago Tribune columnist who spent a decade and a half writing about race, politics and people whose stories are often dismissed and ignored. Turner has written commentary for the Washington Post, PBS NewsHour, CBS News Sunday Morning, National Public Radio's "Morning Edition," and Chicago Tonight. She has held fellowships at the Maynard Institute, Harvard University, and the University of Chicago.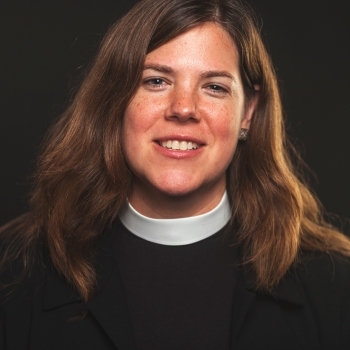 The Rev. Amity Carrubba is the rector at Grace Episcopal Church in Printers Row. A scientist who did pharmaceutical research before studying theology and doing mission work in Kenya and diverse American communities, she's passionate about social justice and community engagement. Previously, she served three other churches and directed the Episcopal Service Corps.