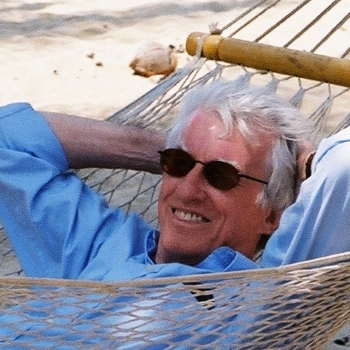 Robert Kerwin's celebrity profiles, essays, short stories, and travel and op-ed pieces have appeared in Playboy, Cosmopolitan, Travel & Leisure, Ellipsis, So It Goes, Chicago Quarterly Review, Catamaran,  The New York Times, The Washington Post, Chicago Tribune Magazine, and Los Angeles Times Calendar, among others. Born in Chicago, he now lives in northern California, and most re­cently has been working on a memoir,  Another World, Another Time.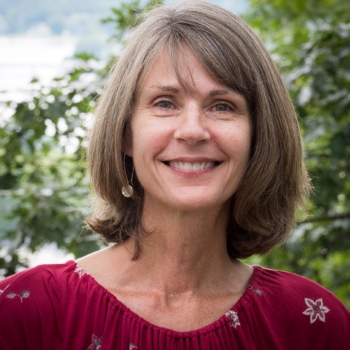 Linda Downing Miller leads creative writing classes at Chicago's Newberry Library and the Center for Life and Learning. Her short stories have appeared in literary journals including Chicago Quarterly Review, Water~Stone Review, The Florida Review, and Crab Orchard Review.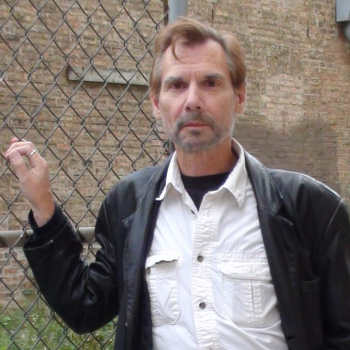 Thomas Wawzenek is a Chicago writer. His plays have been staged in Chicago, Milwaukee, New York, and at various theatre festivals. He regularly contributes art reviews for Third Coast Review, a website that specializes in Chicago-area arts and culture coverage.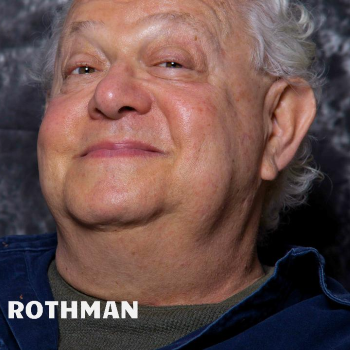 Malcolm Rothman has been a regular on the Chicago theatrical scene since 1978, performing on stage, TV, film, voice-over and, for the past 18 years, portraying Harry Caray and actually getting paid for it.  Holy cow, what a world!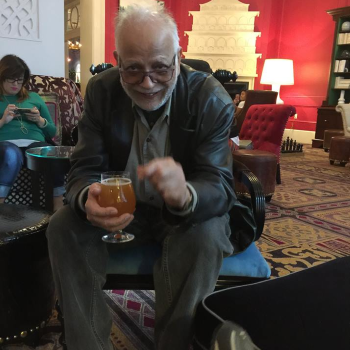 Syed Afzal Haider is a writer and Senior Editor at Chicago Quarterly Review. His short stories and essays have appeared in a variety of literary magazines including Saint Ann's Review, AmerAsia, The Journal of Pakistani Literature, The Taylor Trust, Marco Polo. Indian Voices and Catamaran Literary Reader. He has been anthologized by Oxford University Press, Milkweed Editions, Penguin Books and Longman Literature. He is also the author of the novels To Be With Her and the newly published Life of Ganesh.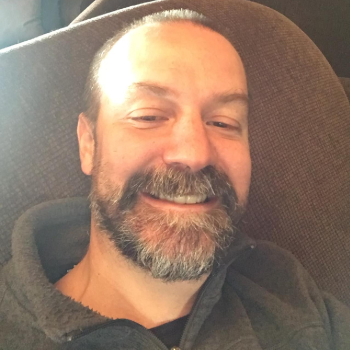 Danny Calegari was born in Australia and moved to the US in 1995. He is a mathematician, and teaches at the University of Chicago. His fiction has appeared in Quadrant, Southerly, Overland, Chicago Quarterly and Dunes Review.