Chicago by the Book: Writing that Defines a City with contributors Nina Barrett, Neil Harris and Tim Lacy
June 8, 2019 from 11:00 am

-

11:45 am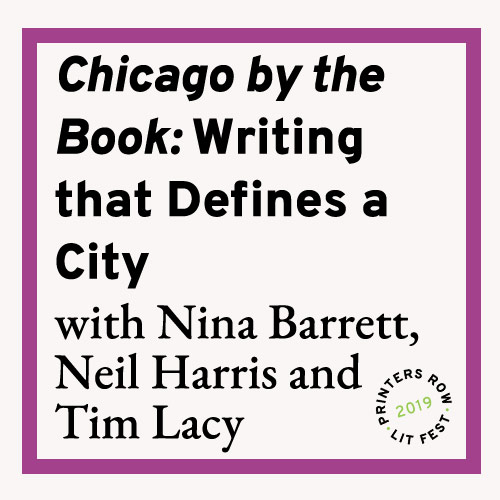 For more than 175 years, writers have shaped Chicago's history, defining way the world sees the city and Chicagoans see themselves. While these writers often have wildly different views of the city, they all have demonstrated resilience, creativity, and optimism while responding to the huge challenges of everyday life. Join Nina Barrett, Neil Harris, and Tim Lacy, three contributors to Chicago by the Book: 101 Publications That Shaped the City and Its Image, as they trace Chicago's literary history and talk about iconic authors, artists, and activists. They'll also discuss what it takes to create a list of 101 publications from thousands of worthy options, and reveal some of the behind-the-scenes work that went into this monumental task.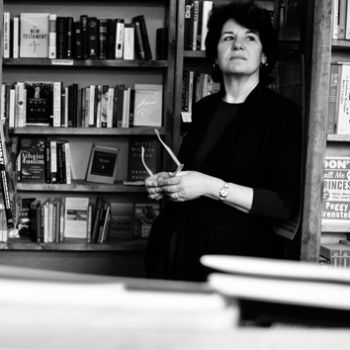 Nina Barrett owns Bookends & Beginnings in Evanston. She has authored several books, including The Leopold and Loeb Files, in addition to literary essays and reviews for the New York Times Magazine, the Nation, and others. She has won two James Beard Awards for her food reporting for WBEZ.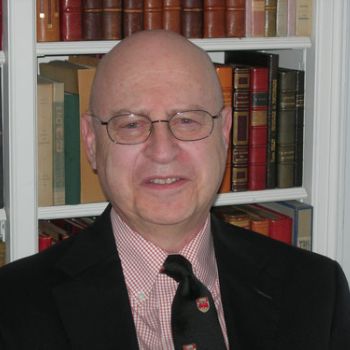 Neil Harris is Preston and Sterling Morton Professor Emeritus of History at the University of Chicago. Focusing on the evolution of American cultural life and its supporting institutions, his many publications include Chicago Apartments: A Century of Lakefront Luxury and The Chicagoan: A Lost Magazine of the Jazz Age.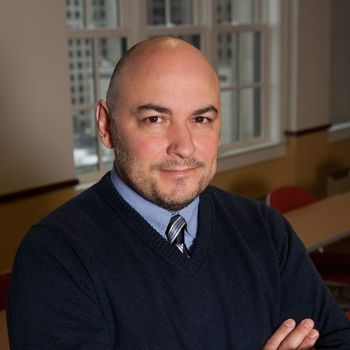 Tim Lacy is a scholar specializing in American intellectual and cultural history, as well as the history of education. He is author of The Dream of a Democratic Culture: Mortimer J. Adler and the Great Books Idea. He is currently working on projects about great books cosmopolitanism and anti-intellectualism.