Please join us to celebrate the publication of The Eloquent Poem: 128 Contemporary Poems and Their Making with the anthology editor Elise Paschen and contributors Calvin Forbes, Christina Pugh and Tony Trigilio. The Eloquent Poem is a ground-breaking anthology of 128 never-before-published poems by more than 100 contemporary poets, divided into fourteen chapters by poetic approach and including illuminating micro-essays on the genesis of each poem.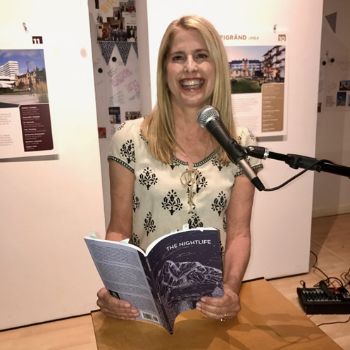 Elise Paschen is the author of The Nightlife, Bestiary, and Infidelities (Roerich Prize). Her poems have been published in The New Yorker and Poetry and in numerous anthologies. She is the editor of The Eloquent Poem as well as NYT best-seller Poetry Speaks to Children and co-editor of Poetry Speaks.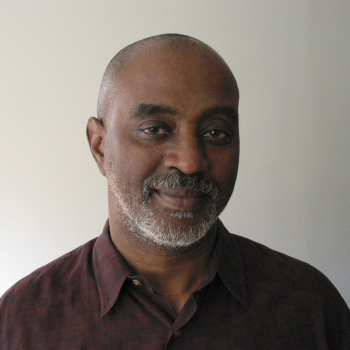 Professor Emeritus School of the Art Institute of Chicago. Author Blue Monday, Wesleyan University Press; and The Shine Poems, LSU Press. Momma Said, which was originally published in Poetry Magazine, was recorded by jazz musicians Kurt Elling and Branford Marsalis on their Grammy nominated CD Upward Spiral.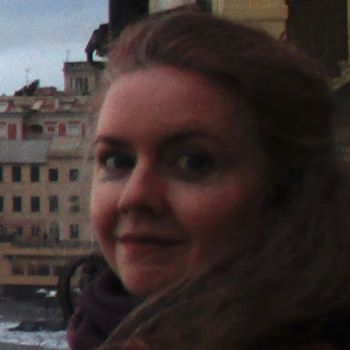 Christina Pugh's new book of poems, Stardust Media, won the Juniper Prize for Poetry and is forthcoming in 2020 from University of Massachusetts Press. She's the author of four previous books, including Perception (Four Way Books, 2017). A recent Guggenheim fellow in poetry, she is Professor of English at UIC.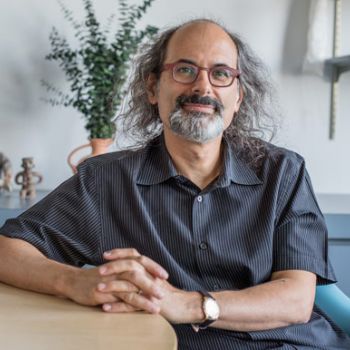 Tony Trigilio's most recent collection of poetry is Inside the Walls of My Own House (BlazeVOX Books). He co-edits Court Green, and is an Associate Editor for Tupelo Quarterly. He is a Professor of English and Creative Writing at Columbia College Chicago.