Carlo Rotella, The World Is Always Coming to an End: Pulling Together and Apart in a Chicago Neighborhood in conversation with Deborah Harrington, Ava St. Claire and Natalie Moore
June 8, 2019 from 12:00 pm

-

12:45 pm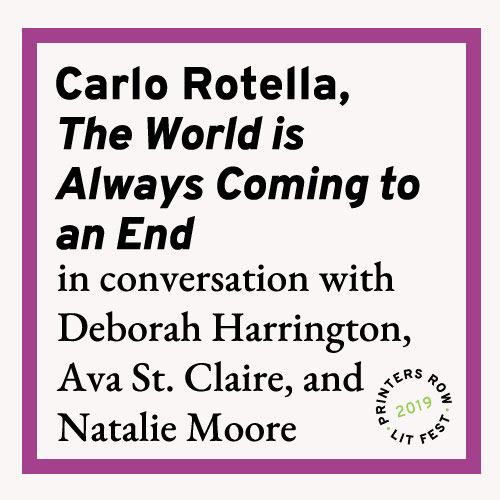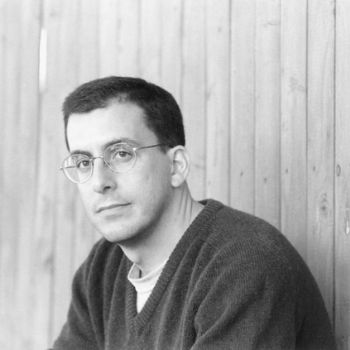 Carlo Rotella is director of the American studies program at Boston College. He writes for the New York Times Magazine, and he has been a regular op-ed columnist for the Boston Globe and radio commentator for WGBH.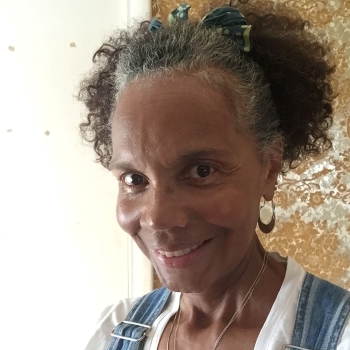 Deborah Harrington is CEO of the Harrington Group, developing individual and collective capacity to promote and advance social justice, coalition building, racial equity, and political reform. As former President of two grantmaking foundations, Deborah influenced national philanthropic sector awareness and investment in the areas of racial equity and justice reform.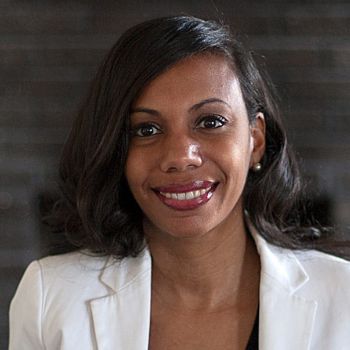 Natalie Y. Moore is a journalist at WBEZ. She is author of The South Side: A Portrait of Chicago and American Segregation, The Almighty Black P Stone Nation: The Rise, Fall and Resurgence of an American Gang and Deconstructing Tyrone: A New Look at Black Masculinity in the Hip-Hop Generation.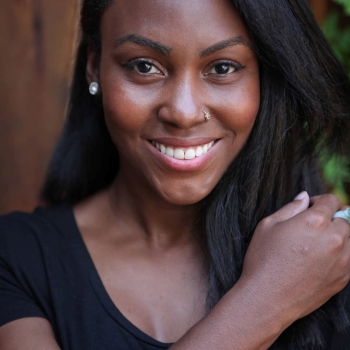 Ava St. Claire enjoys helping others do their highest, best work by making novel connections between seemingly disparate ideas. Driven by a need to uncover truth and communicate with clarity, her interests sit at the intersection of Consciousness, Society, Technology, and Design. She helps communities and organizations move humanity forward.