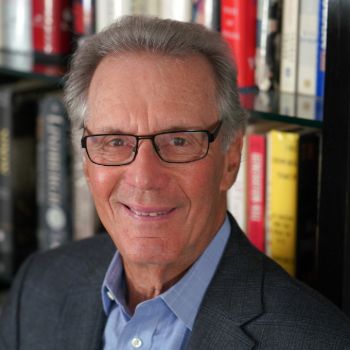 Ron Rapoport was a sports columnist for the Chicago Sun-Times and the sports commentator for NPR's Weekend Edition for two decades.The winner of the 2015 Ring Lardner Award for excellence in sports journalism, he has written more than a dozen books about sports and entertainment.  Ron will be discussing his most recent book, Ernie Banks. "Let's Play Two: The Legend of Mr. Cub, The Life of Ernie Banks."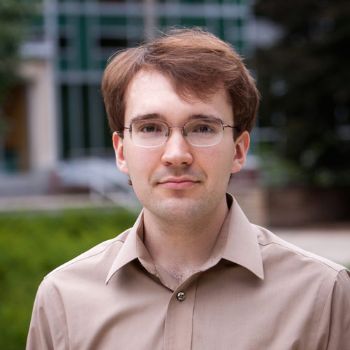 Co-author with Max Allan Collins of "Scarface and the Untouchable: Al Capone, Eliot Ness, and the Battle for Chicago" (William Morrow, 2018). Author of "Broadcast Hysteria: Orson Welles's War of the Worlds and the Art of Fake News" (Hill & Wang, 2015). Doctoral student in American history at Princeton University.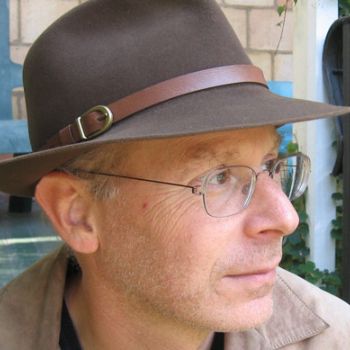 Yuval Taylor is the author of Zora and Langston: A Story of Friendship and Betrayal and coauthor of Darkest America: Black Minstrelsy from Slavery to Hip-Hop and Faking It: The Quest for Authenticity in Popular Music. He has edited three volumes of African American slave narratives. He lives in Chicago.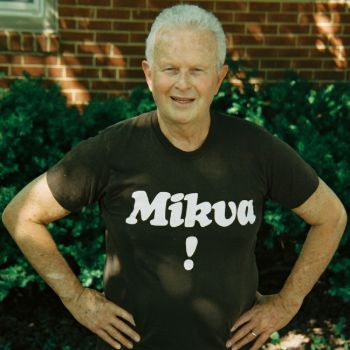 Sanford D. Horwitt is a writer and author. Born in Milwaukee, he attended Northwestern University on a baseball scholarship, later receiving a B.S. and PhD at Northwestern. His most recent book is "Conversations with Abner Mikva: Final Reflections on Chicago Politics, Democracy's Future and a Life of Public Service."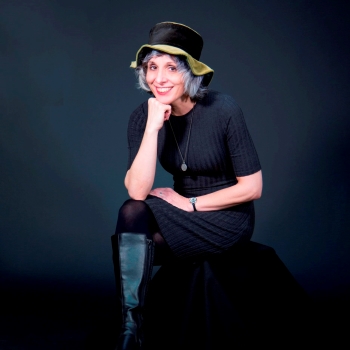 Mary Wisniewski is a Chicago Tribune columnist and author of the biography of Nelson Algren, "Algren: A Life." Her book was named best 2017 biography by the Society of Midland Authors and best non-fiction by the Chicago Writers Association. Wisniewski teaches creative writing at the Newberry Library.