Bette Howland, Lost Chicago Genius, Found: A Celebration of Howland's First Book in 30+ Years, Calm Sea and Prosperous Voyage, With special guests: Frank Howland, Booklist's Donna Seaman, her editors, Reginald Gibbons and Brigid Hughes
June 8, 2019 from 1:30 pm

-

2:15 pm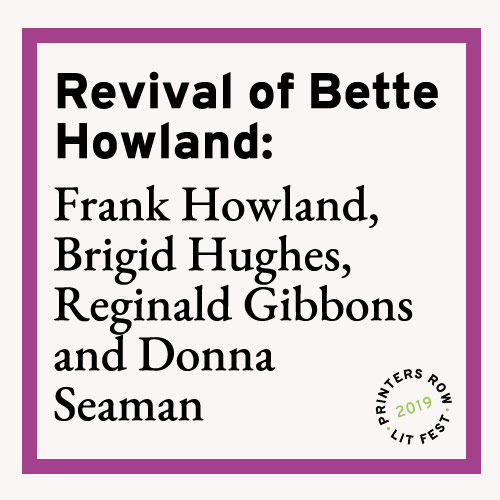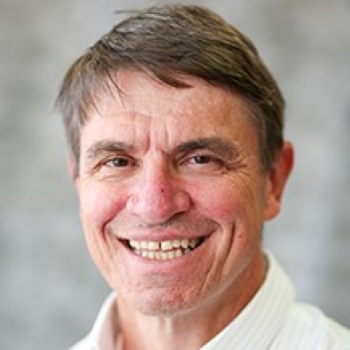 Frank Howland is John W. Bachmann/Edward Jones Chair In Economics And Leadership at Wabash College. He is the co-author (w/ Humberto Barreto) of Introductory Econometrics. His current research project compares the thought of Adam Smith and Alexis de Tocqueville on economic inequality and political economy.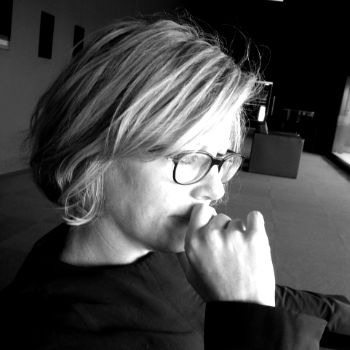 Brigid Hughes is the founding editor of A Public Space. Previously, she worked at the Paris Review with George Plimpton, succeeding him as editor in 2003. She teaches at Columbia University. A graduate of Northwestern University, she lives in New York City.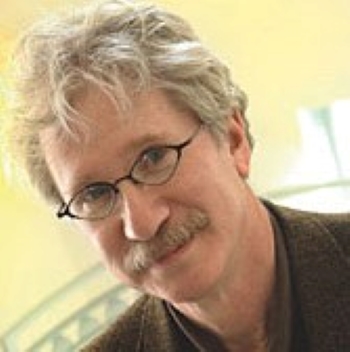 Reginald Gibbons is the author of ten collections of poetry, including Last Lake; the book of criticism How Poems Think; and the short-story collection An Orchard in the Street. He is the director of Northwestern's new Litowitz Creative Writing graduate program.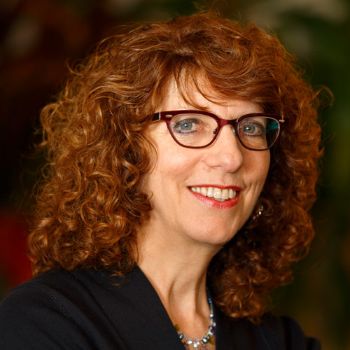 Donna Seaman is an editor for Booklist, a member of the American Writers Museum's Content Leadership Team, and a recipient of the Studs Terkel Humanities Service Award and the Louis Shores Award for excellence in book reviewing. Seaman is the author of Identity Unknown: Rediscovering Seven American Women Artists.