A staged reading of the theatrical adaptation of Lived Through This by Anne K. Ream
June 9, 2019 from 3:00 pm

-

4:00 pm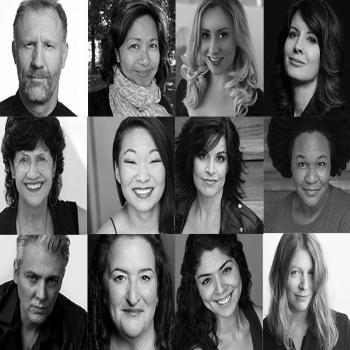 Part personal history of writer Anne K. Ream's experience rebuilding her life in the wake of sexual violence, part memoir of a multi-country journey spent in conversation with other survivors, the theatrical adaptation of Ream's critically praised book, Lived Through This— adapted for the stage by Ream, Marilyn Campbell-Lowe and Caity-Shea Violette, and directed by 16th Street Theater's Ann Filmer– is a play about lives after saying #MeToo, and the gorgeous, funny, outspoken, all-too-human women and men who are living them.  Set to a rock and soul score performed by Trigger Gospel's Anna Fermin.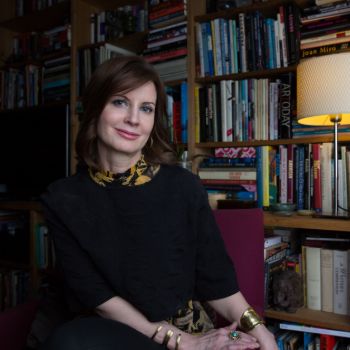 Anne K. Ream is the author of "Lived Through This," a narrative and photographic memoir of a global journey listening to sexual violence survivors, and the founder of The Voices and Faces Project, an award-winning storytelling project.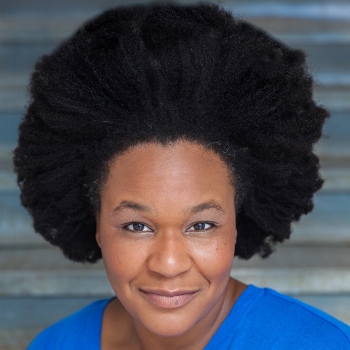 JASMINE BRACEY* (Sister Fa, Brenda Myers Powell) is thrilled to be a part of this incredible project.  Chicago credits include Goodman, Steppenwolf, Chicago Shakespeare and Chicago Dramatists. Regionally: Berkeley Repertory, Alley, Guthrie, Resident Ensemble Players, The Acting Company, and Pennsylvania Shakespeare Festival.  She is a proud professor at DePaul University and member of Actors Equity.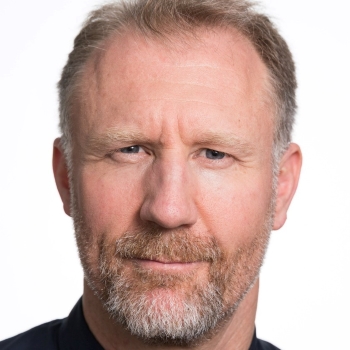 AARON CHRISTENSEN* (Clifton, Steve Bush) is honored to join the Lived Through This fold. Chicago credits include work with Remy Bumppo, Goodman, 16th Street, Steppenwolf, Chicago Shakespeare, Oak Park Festival, First Folio, and Timeline. Aaron is also a personal trainer, women's self-defense instructor, and an award-winning journalist, author, and editor. Love to Shel.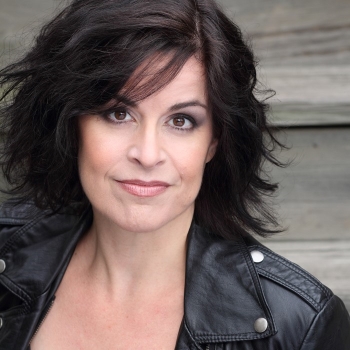 MICHELLE COURVAIS (Anne Ream) Chicago credits include work with Victory Gardens, Broken Nose, Irish Rep, 16th Street, Eclipse, Prop, Steppenwolf Garage Rep, Chicago Dramatists, and others.  She's a graduate of DePaul University and the School at Steppenwolf, and is honored to be part of this event.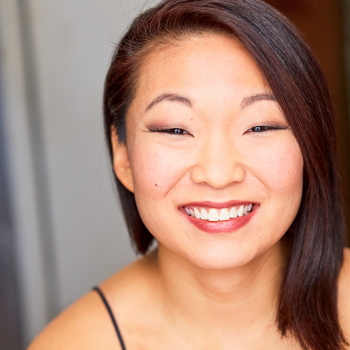 DEANNA MYERS* (Nobuko) is a Chicago and New York based theatre artist, storyteller and educator. She finds her favorite playwrights in CPS classrooms, where she works with Barrel of Monkeys.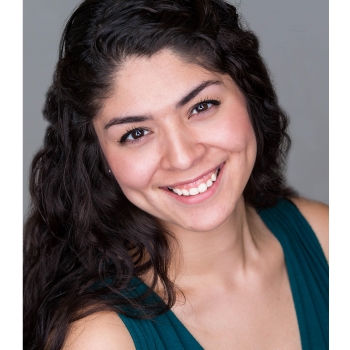 SELENE PEREZ (Jennifer Bush) is an LA native with a BFA in Acting from CSU Fullerton, most recently known for her Alta award for her part in Circle Theatre's A View Upstairs.  Some previous festival favorites: Jackalope Theatre, Haven Theatre, and Chicago Theatre Marathon. Selene is humbled for the opportunity to work on this piece once again.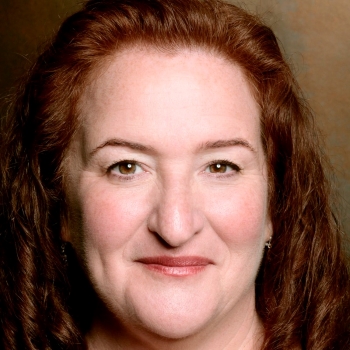 RUSTY SCHWIMMER* (Helen Finch, Dorothy Allison) is an actor with a long career in theatre, television, and film. Her latest project, Wild Honey, has received acclaim on film festival circuits and was just released on Amazon. Next up, The Short History of the Long Road, which just premiered at the Tribeca Film Festival.  Honored and fortunate to be here.
MUSICIANS: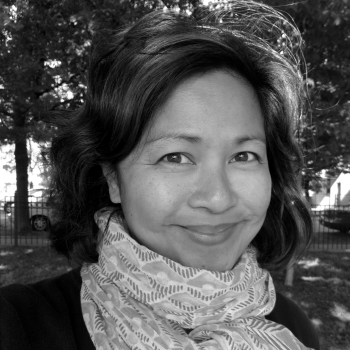 ANNA FERMIN (Musician/Vocalist) is a singer, songwriter who has been part of Chicago's alt country/Americana music scene for the last 20 years.  Anna has toured throughout the US and Europe, and has released eight albums with her band Trigger Gospel and as a solo artist.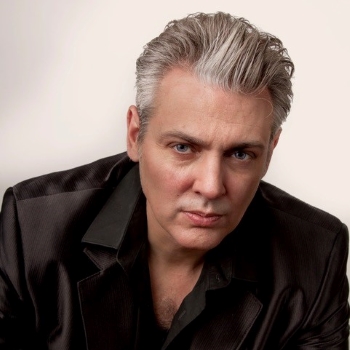 TONY WITTROCK (Musician/Guitarist) is a veteran Chicago musician. He has performed in various genres over the years, Blues, Rockabilly, Country and Rock-n-Roll. He has performed with local favorites The Screamin' End, The Honeybees, Lonesome Still and currently having a blast with Miss Barbara Clifford and The Shakin' Tailfeathers and New Heartaches.
CREATIVE TEAM: (in collaboration w/Anne K. Ream)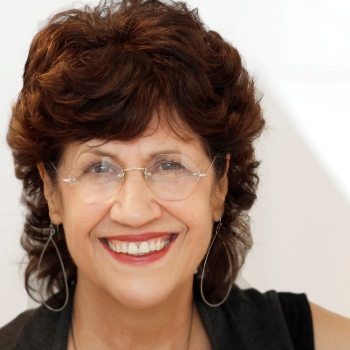 MARILYN CAMPBELL-LOWE (Co-Adapter, Co-Producer w/Maya Friedler-WMG-Chicago) is an award-winning, published playwright.  Plays incl.: Dostoyevsky's Crime and Punishment (w/Curt Columbus), published by Dramatic Publishing; The Beats; Anne Sexton: My Own Stranger; and The Gospel According To Mark Twain.  She is a member of the Dramatist Guild of America and Actors Equity Association.  For more information visit: www.marilynrcampbell.com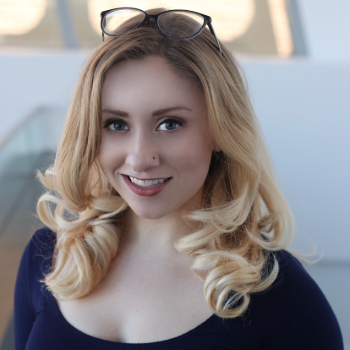 CAITY-SHEA VIOLETTE (Co-Adapter) is a national award-winning playwright who makes stories about complex trauma, gender-based violence, and invisible disabilities accessible to wider audiences. She is currently pursuing her MFA in Playwriting at Boston University. Information about her work is available at www.caitysheaviolette.com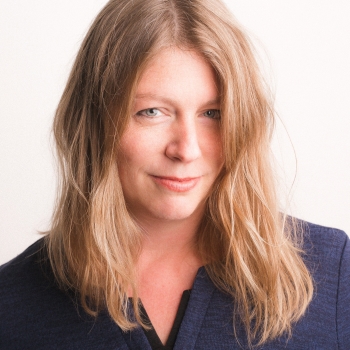 ANN FILMER (Director) is a director of new plays, including Yasmina's Necklace, Rohina Malik, Goodman; and The Hero's Wife, Aline Lathrop, at 16th Street Theater, where she is Founder/Artistic Director.  In its twelfth season, 16th Street has twice received American Theatre Wing's National Theatre Grant.  This fall, 16th Street will move into its new permanent home on Harlem Ave.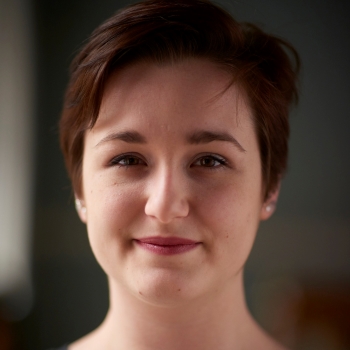 CLAIRE TAYLOR (Stage Manager) is proud to be working on this powerful story. She is currently the Stage Manager for Hopelessly Devoted at Piven Theatre Workshop. Other credits: Tour Manager for Shakespeare LIVE! at the Shakespeare Theatre of New Jersey and Assistant Stage Manager for The Mountaintop at Portland Stage Company.