We gather our typewriters, some free stationery and gather people together to write letters together. The event is a nice mix of typewriters clacking and conversations about paper, stamps, and letters. Our favorite socialites are the young ones who get that spark of joy on their face the first time they use a typewriter. L.W.A. will supply typewriters and stationery.  You just need to bring your address books.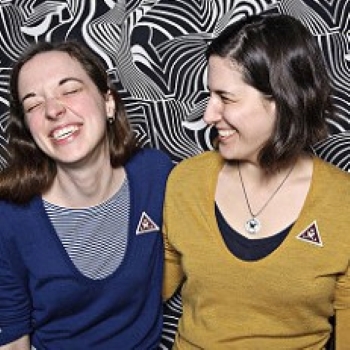 About L.W.A.
The Letter Writers Alliance is a member-based organization dedicated to keeping letter writing alive. The Alliance was started in the Summer of 2007 by Kathy Zadrozny and Donovan Beeson. With a combination of both online presence and in person gatherings we strive to give people the tools to maintain the art of letter writing. Donovan and Kathy design, create, package, email, web design, and all the other things that go along with running a worldwide organization. There are no interns or minions; these two ladies do it all. The L.W.A. community is what keeps them going and they thank you for being awesome.
In this era of instantaneous communication, a handwritten letter is a rare and wondrous item. The Letter Writers Alliance is dedicated to preserving this art form; neither long lines, nor late deliveries, nor increasing postal rates will keep us from our mission.